Welcome to First Rate Financial
First Rate Financial is a mortgage brokerage focused on industry leading communication, technology, and service. We are a dynamic group of motivated professionals, gathered together by our Mission "to have a positive impact on the community & the people we serve" and unified by our Core Values of personal & professional growth, honesty & integrity, excellent customer service, relationships, and magnetic culture. We believe that getting a mortgage should be easy, fun, and educational.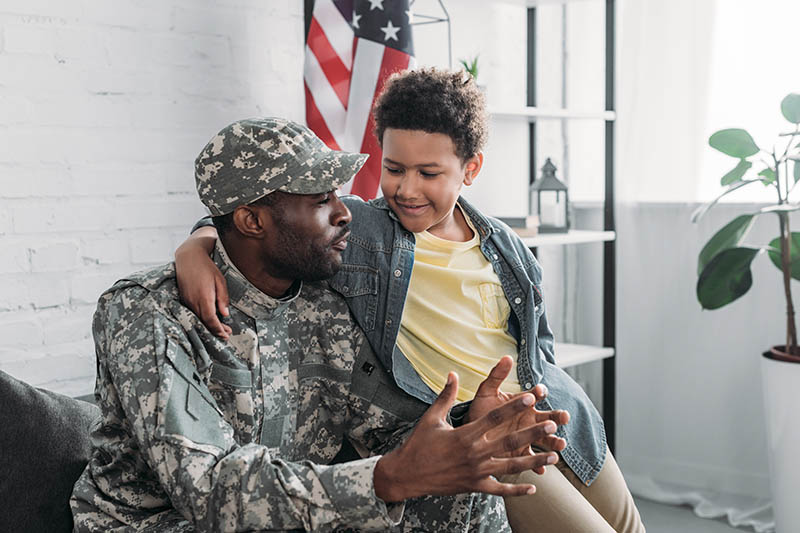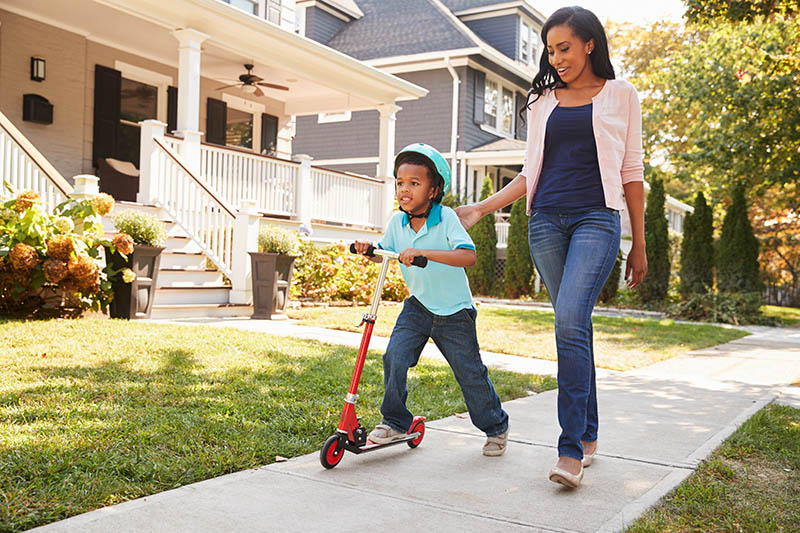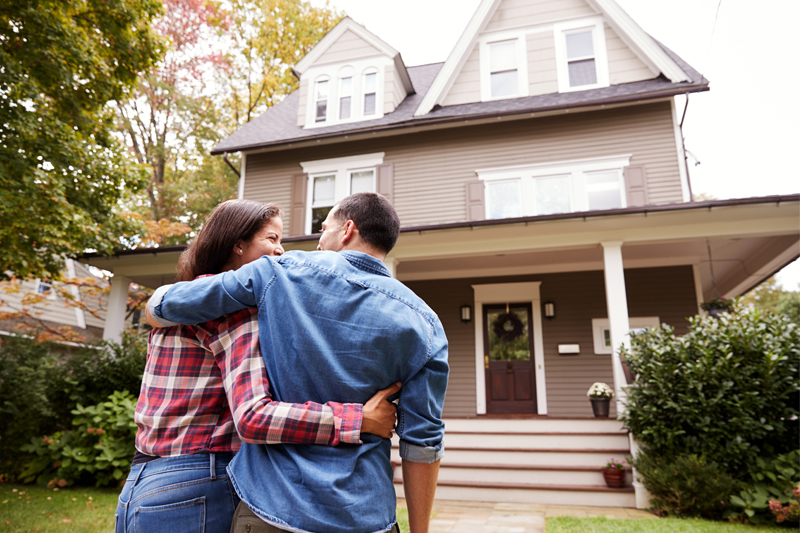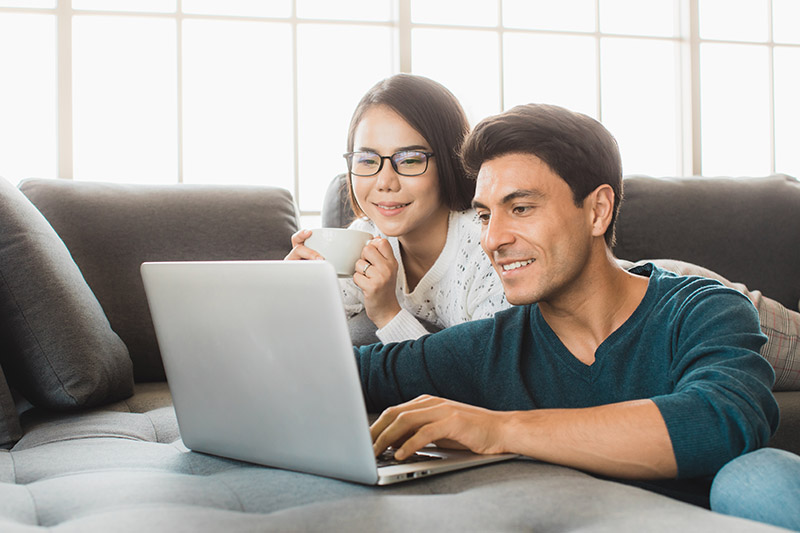 (Get a Personalized Quote and Expert Advice Today.)
You agree to receive text messages from First Rate Financial by providing your phone number. Message and data rates may apply. Message frequency varies.
Please check out our 27 educational articles we put together..
As an education based mortgage company we strive to provide helpful information.
Visit our learning center to learn some great tips about buying a home.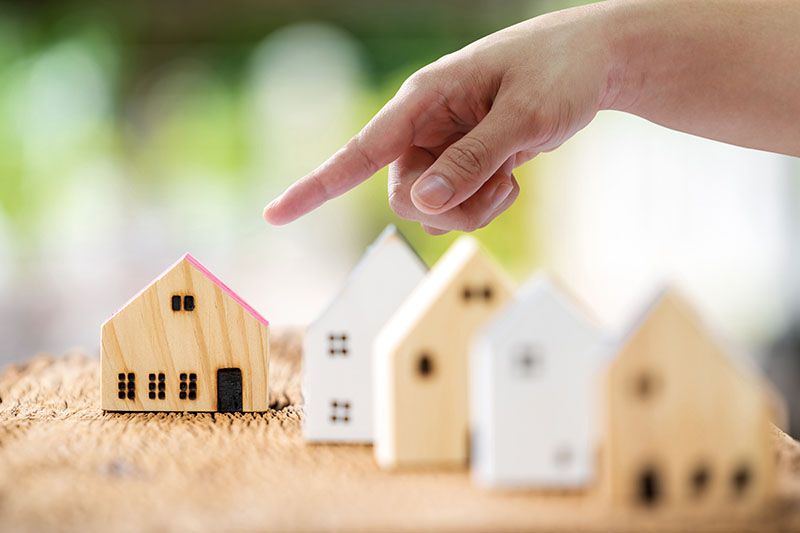 Whether this is your first or tenth home purchase, shopping for a new home is an exciting time. It can…
Contact Us For A Free Consultation
Our clients are the foundation of our success.
3rd Party Client Reviews
Client reviews from around the internet.